Milgard Manufacturing: The largest vinyl window maker in the US, it is the standard by which other window companies are measured. Their excellent warranty and top-notch service department make Milgard a preferred option for us and for you. Milgard has a full line of top quality products including vinyl, aluminum, fiberglass and wood-clad windows and doors. This company is often the best choice for both custom new construction and replacement windows.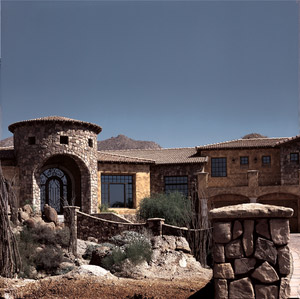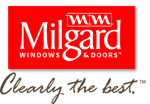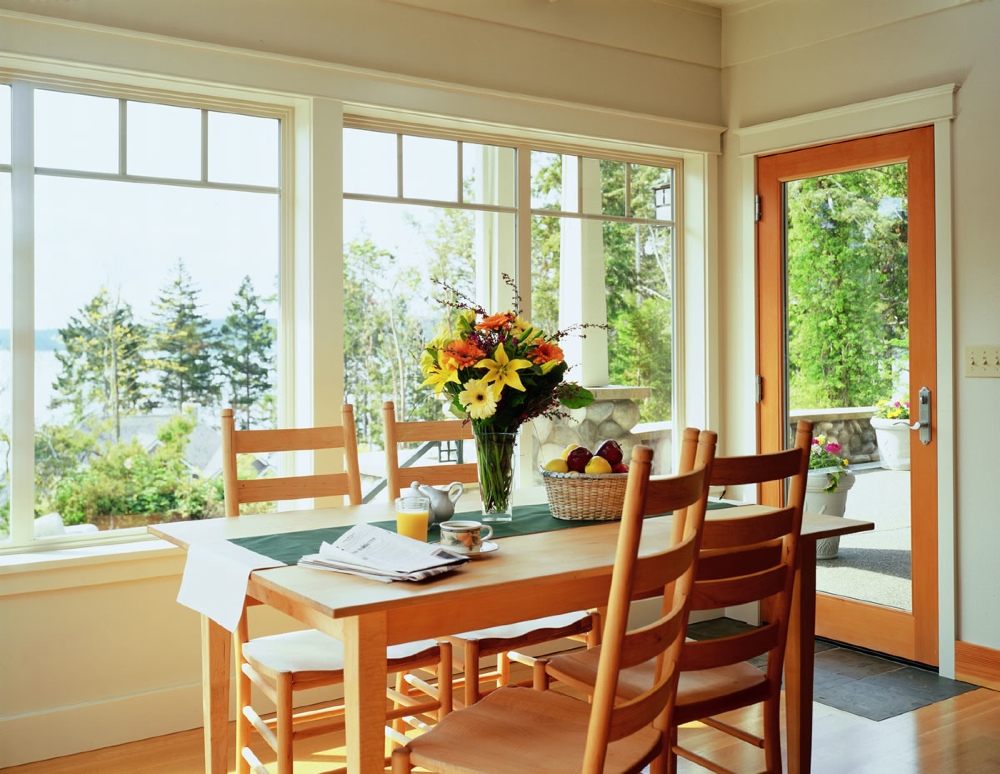 Bede Windows and Doors: A relative newcomer to the marketplace, Bede is establishing itself as a leader in the high-end vinyl and aluminum area. European designed and engineered but assembled in China, it is a high-quality product that is surprisingly affordable. Available in virtually unlimited sizes, styles and colors Bede may be your choice if it fits your budget and design needs.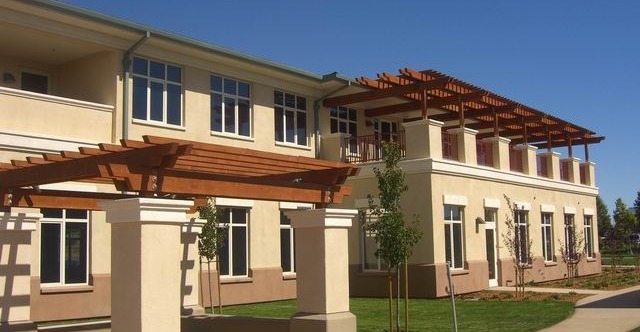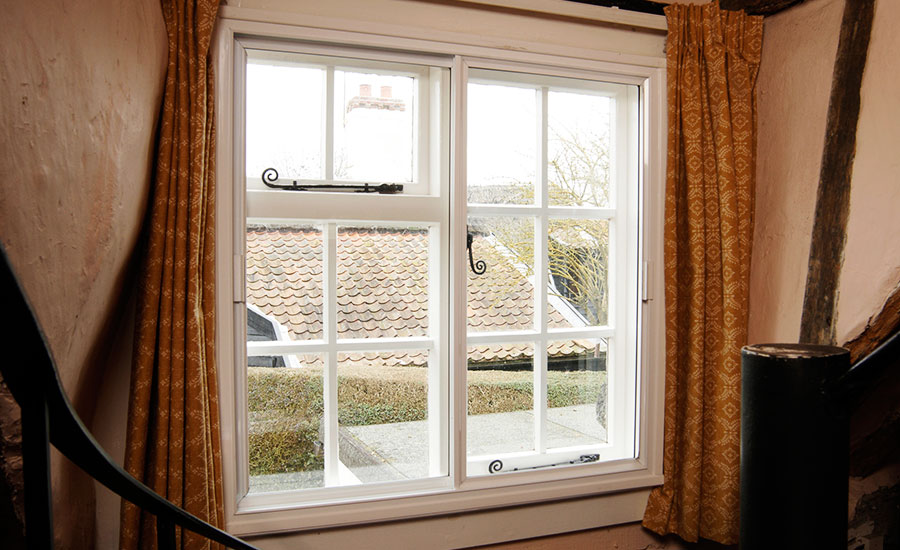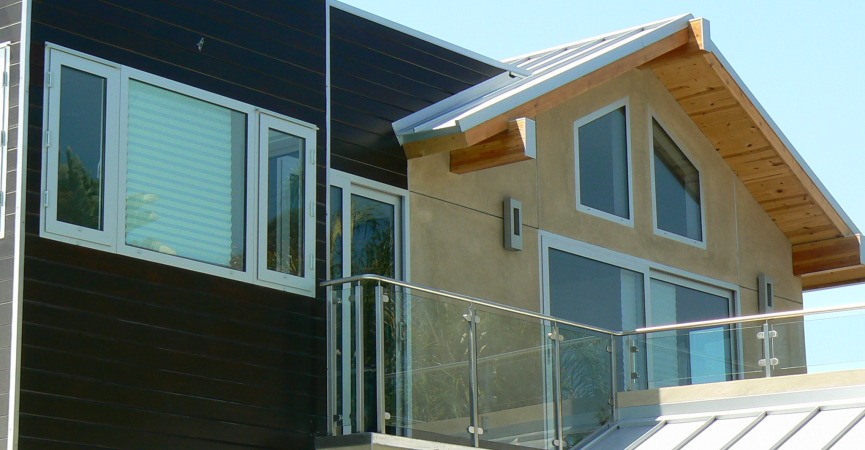 COPYRIGHT©2011. LUNSTRUM WINDOWS ALL RIGHTS RESERVED.
All material on this website should not be reproduced without permission from Lunstrum Windows. Vinyl Windows in Phoenix to Scotsdale, Aluminum Windows, Wood Windows, Sliding Glass Doors, Aluminum Slider, Single Hung Window, Double Hung Windows, Sliding Windows, Dual Glazed Window Replacement in Mesa Chandler Gilbert. Windows in Phoenix, Mesa, Tempe, Chandler, Gilbert, Scottsdale, Santan, Casa Grande, Coolidge, Florence Arizona Replacement Windows. Offering window replacement for Aluminum, Vinyl and Wood Windows. Local Family Owned in Arizona, offering New and Retrofit Window Service and Installation. Call for a Free Quote (602)-618-6108. Licensed Arizona Contractor, Fully Insured and Certified.